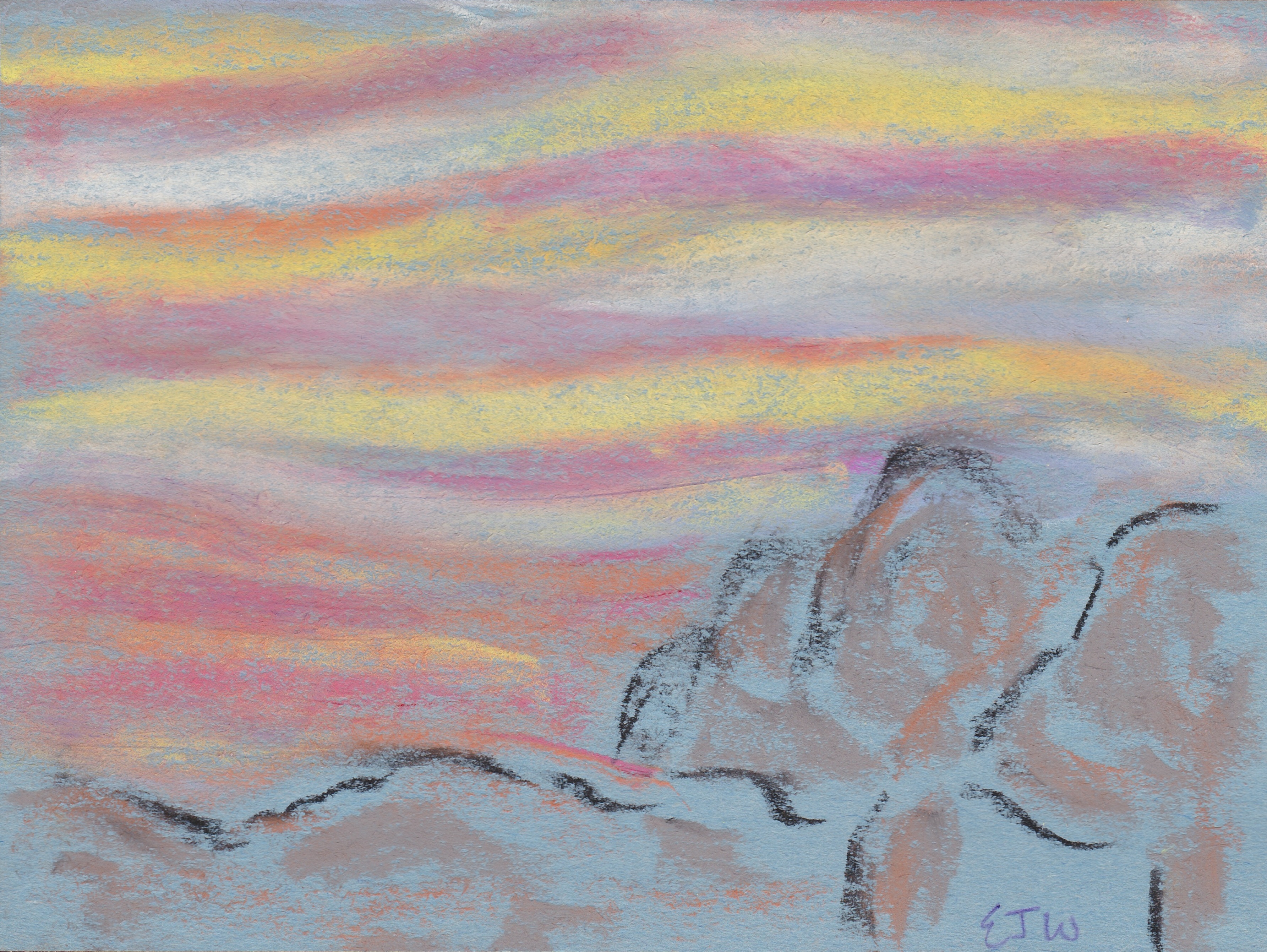 Facing the Fear…and Making it Small
As you step into your own 52 in 52… or something new that you're trying…you will be scared. Period.
Scared.
You may not have the same fears as others, but you will have some. And, you have a choice:
Let them overcome you…and you walk away. Continue as-is, keep doing what you did before. And, ultimately accept that pit of emptiness in your soul.
OR
You hear the negative voices, feel the pain in your heart, maybe a tiny sweat on your brow, and feel your breath get fast… so fast, yet so faint.. that you're not totally sure you're breathing….and go you anyway.
Fear and all. Pain and all.
I still have this feeling some…even today after finishing my 52 and knowing what can be accomplished.  When you're facing your soul, and know that you're putting it on display for others, it's BIG. Bigger than me. Some days it's overwhelmingly big!
In order to take away some of the BIG, I make a compromise with myself… I set a timer.
Just a plain ol' kitchen timer.
For five minutes. Only five minutes. With this one action, I can make it small. And, when it beeps, then I can stop. If I want.
The thing is… I rarely stopped at 5 minutes. Sometimes I did… sometimes I was so glad to hear that 'ding'. It was the best sound ever! But, mostly, I was willing – and wanted – to go a bit further.
There's a secret that people don't really tell you when you're doing something that has a weekly outcome, that is bigger than yourself… that matters to your soul. You have to be consistent. But, the secret is that it only takes small amounts of time – 5 minutes at at time – they add up to something powerful.
All you need is the courage to step into that space. Face the fear, the sweating, the barely breathing…and go anyway. For five minutes…over and over again.
Try it. See what you can do for 5 minutes. And, then… do it again.