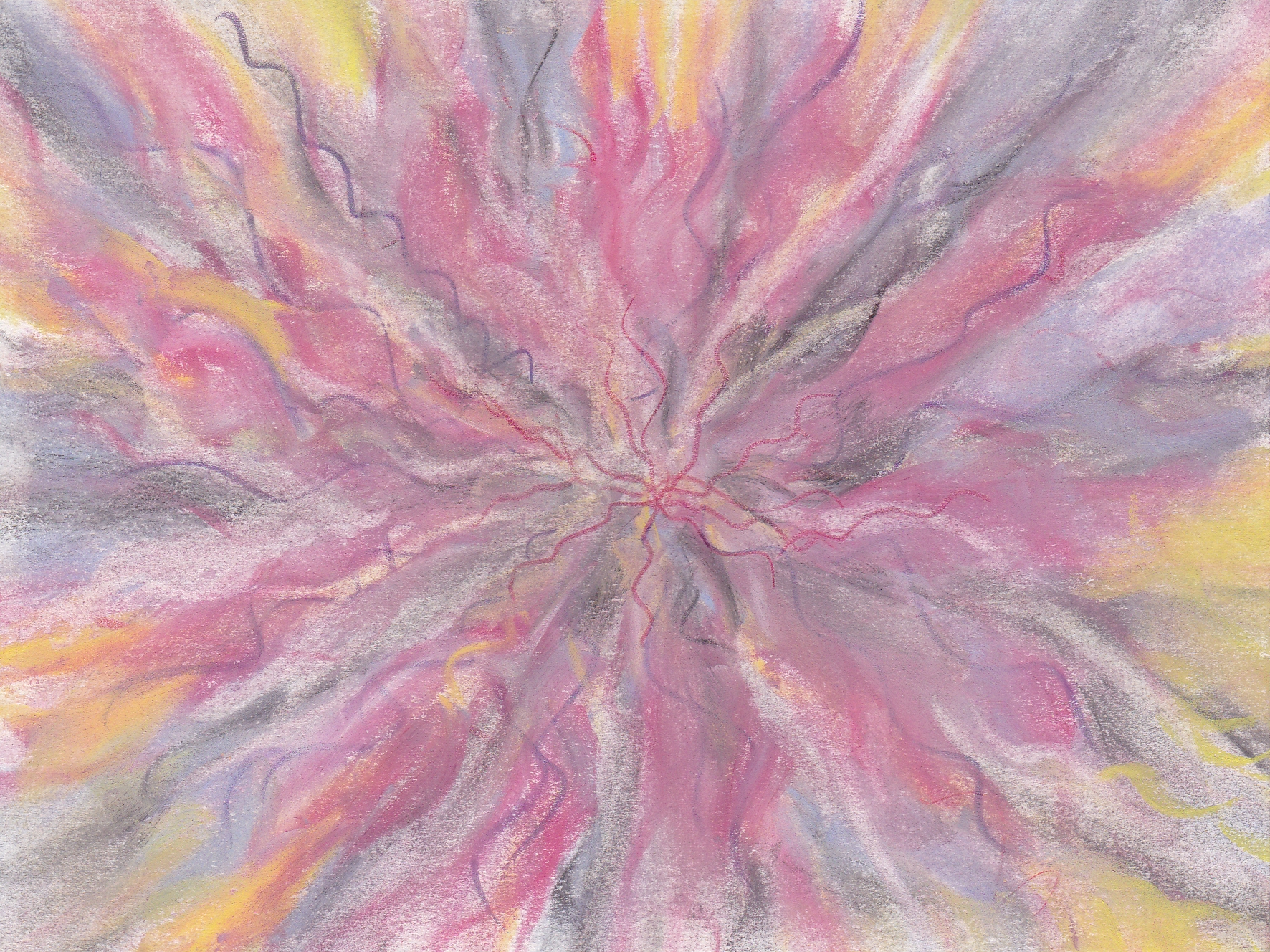 The holidays are here at the Watkins home! This is one of my favorite times: the joy of the season, the giving spirit, the colors, the sparkles, and most importantly the friends and relationships.
I try to keep things simple in life and the holidays are an important part of that strategy, It's so easy to get carried away with the events, decorations, presents, baking and all the traveling. I find I'm the happiest when I can participate, yet keep things simple and uncomplicated. If things become too complicated it begins a cycle of stress, insomnia and quick temper. Then, I'm not a nice person to be around. So it's better for everyone – especially my husband

– when I manage this and focus on simplicity.
These images were born of this concept. Simplicity matters. It matters to the stress on ourselves and our family. It matters because it helps us focus on the most important items. It matters because our most important needs get met. If we can do that, then everyone around us is happier, too.
These started – or continued from before – with this Explosion. I've been seeing these in my mind. All kinds of them, so you'll be seeing this type of explosion image throughout the year in all kinds of different ways.
This next series of images came as I was thinking about the lines in the Explosion and how they looked like poinsettias. I created this series with the simplicity mindset and fun strokes. I actually made a few of them trying to get them 'just right'. Then, I figured that nature is not made of perfect forms, so neither are these…and I just accepted it.  I like the Silver one best and I could see these being packaged as a set of cards.
And, the final ones in this holiday series are two different ornament cards. I had the vision for the 3 Simple Ornaments in my head. Simple, clean, easy, holiday, fun. Then I wanted some sparkle, so I made another one.
It's very hard to create circles and then cut them out by hand. I'm sure there's a tool or something, but I'm using what I have right now. Which is part of the entire focus for this post. Simplicity matters. Focus on what you have, enjoy the moment and see what comes of it. It can be fun and maybe spread a little happiness for everyone.
My gift to you: Please download an image and use it if you need a gift or card. (If you need a image file, post below and I'll send one to you.)
I hope you enjoy the holiday season and here's to wishing you the best, most joyful season possible!