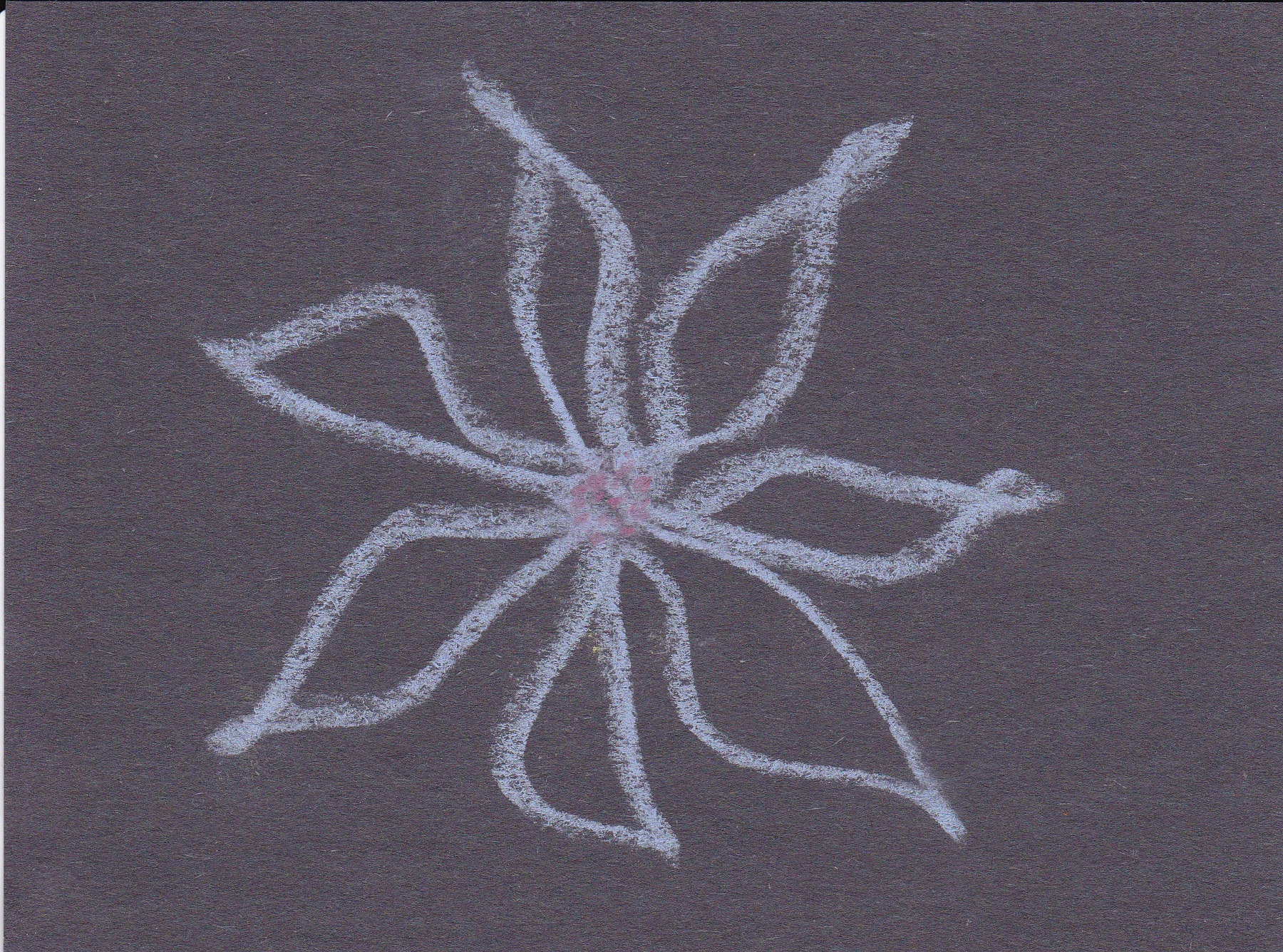 The Process of Change…and moving through it
Have you heard of the process of change? It's a proven step-by-step series that we all go through… no matter what the change… no matter who the person.
It's scientifically documented. Some people go through it smoother and faster than others. Some people get stuck in a step or two along the way. Once you know these steps you can see it happening. You can actually identify who is stuck – and where – and who barrels right on through, almost seeming to jump over a step. I've seen it listed a few different ways since I learned this process and recently my friend Shannon Kelly of The Power Up Project sent this reference for me. It's great information for those that want more details and specific resources.
Over the years since I learned about this process, I remember and describe the steps this way:
Statement of the change. You have to think about and state the change.

Complete resistance

and reaction to the change. This is where you see some people get stuck and powerfully resist, or see them accept it. And, it's different with every person and every change.
Acceptance of the change. Sometimes with an attitude, sometimes without any emotion. Just the acceptance that it's going to happen.
The change itself. Acceptance and the real change are two different items. Be very aware of this. Just because you accept it, does not mean you do it.

Take action.

Result of the change. Finally, after the action, you get the result. Sometimes right away…sometimes it takes awhile. But, you've made change, and change begets more change, and there will be a result from it.
Maintain the change. (Shannon added this in our conversation. I know maintenance is important, so I'm adding that from now on. Thanks, Shannon!)  You have to practice something for it to stick. Remember: 21 days makes a new habit.
Working in training and coaching for so many years, I've seen people and teams go through it in many ways. It's always very interesting to me. And, recently I've watched myself go through it. I re-learned my lesson every step of the way with this blog and new series of creations.
I didn't create any art for almost 20 years…that's a LONG time for something that is so innate to me. I honestly didn't think I'd be creating again. I remember my first conversations with Naz and the Pursuit of Purpose team, and I adamantly said this voice ('write, create, facilitate') was definitely NOT talking about creating art again. It MUST mean something else. I was most definitely stuck at #2 for most of these years. Then, when I finally accepted it and blew up those negative voices and fears, the images started coming barreling out! I love having it back. And, now there's this blog, too. Talk about an unexpected result. Now, I have to maintain it.
I recently posted 7 new images – which all came out at once it seemed. My maintenance commitment is 52 images in 52 weeks. There are at least 3 others in my head stepping over each other to get out. And, I KNOW there are more after those. Come back and see how this maintenance process is working for me… and how the images evolve. Personally, I'm very curious to see how the images look later this year.
Are you moving through the process of change…or are you stuck in a particular phase? If you are…have the courage to say it and move beyond it. The other side is amazing! Share your experiences below. It's through sharing that we all learn.