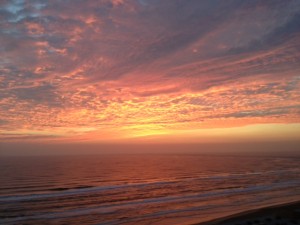 Time Matters. We hear it in so many different ways:
Time out
Time to get started
Just in time
Time got away from me
Take time
Game time
Time on my hands
Out of time…and more…
This past weekend I took time. Time away, time to myself, time to relax, time with my trusted girlfriends, time to celebrate and time to reflect.
We celebrated a birthday, It's been 25 years together. We've been through college, parties, marriages, divorces, kids, deaths, travels & vacations, crazy families, gut-splitting laughter with tears rolling down our faces, gut wrenching cries where we held each other while we shook, overnight jail times, new friends, friendships breaking… and returning. And through all of that these women have stood the test of time.
Besides my cherished sister, they are the women I've known the longest and they know me inside and out. They remembered things about myself that I did not. I'll be looking to them, and other long time friends, as the next years come on and I need to supplement my memory.
I took time to watch the sunset and experience the sunrise. I always enjoy the morning when it's quiet and the house is asleep. Watching the purple fire-lit sky brush across the morning clouds is one of my favorite feelings. We watched it over the ocean this weekend, and it reminded me how long, deep and far we've traveled over this time. And, how I cherish it.
I have many years to go and it feels like a new time is starting. A time of marriage, family, growth, re-experiencing childhood through my son's eyes, making time to be together, to build community and carving out time for myself and most importantly time to be creative again. I look forward to the times to come and memories to make.
I took time this weekend… and it showed me the value of time.