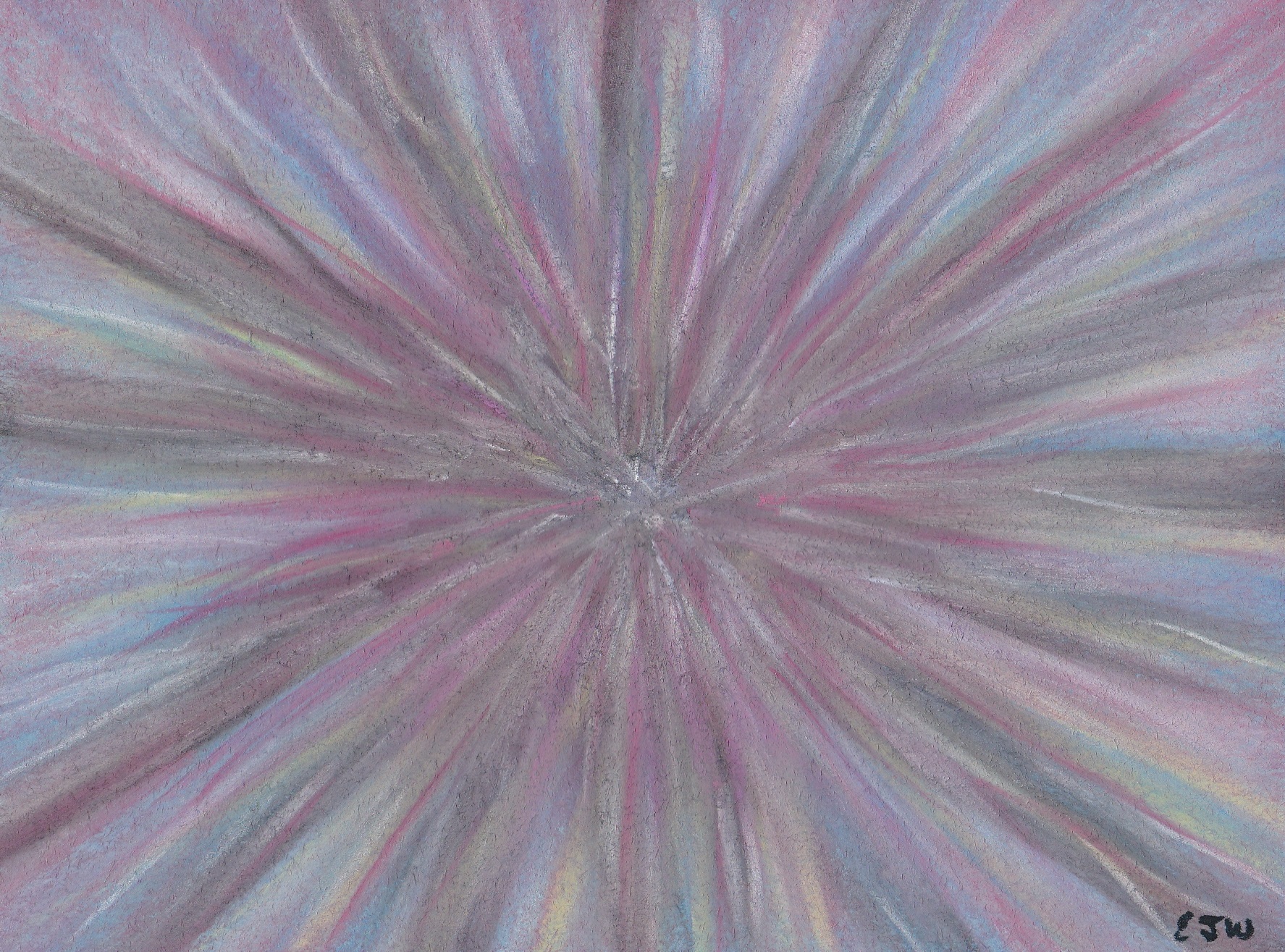 Be a Part of Something Bigger than Yourself
This week I took part of something bigger than myself. Bigger than any one person. I hosted the Austin part of the first ever world-wide Live Your Legend Local meetup and it was one of the most inspiring events I've attended in a really really long time.
Now, many people know that I've lived a very full and very fun life. So, to say that I had a FREAKING EXCELLENT time is saying A LOT. And, this was on an entirely different scale. This was the energy that brings positive people together and you can't help but be excited, inspired and ready to do more great things.
I know that 2014 is bringing amazing things for me… and more importantly I know that I'm here to help spread some happiness and connect some amazing things for others. Bringing this totally awesome crew of people together was so energizing. Energizing like you KNOW this is where you are supposed to be and what you are supposed to be doing.
I have these words in my head: write, create, facilitate. All of these are happening on various levels and through various avenues. And, this year I'm bringing them together. I'm creating art that makes me and other people happy, developing cards to spread that happiness, writing a book and facilitating interactions and knowledge among people through simple conversations, work, events and speaking engagements. Now, it's about focus and making it all happen. 😉
Everything you do brings you to this point in your life. There is meaning and learning in all of it. The people, the work, the knowledge, the experiences… all of this matters to help create what's next. And, I KNOW this event is the start and the continuing of this creation. And, it's bigger than me. It affects others, too. That's the incredible part…it's not just me…it's affected people from around the world.
I don't know exactly where it will lead or how it will all turn out… but that is part of the fun… experiencing an amazing journey.
Live Life Large, people… and spread a little happiness while you do it!
My Explosion
With the New Year and continuing to think about fireworks, non-violent revolutions and experiencing the amazing new things from the meetup, I wanted another explosion to help represent what I'm feeling inside. (I said there'd be more… and there'll be even more.) I loved the one I did for my friend Cheri, so I decided to make one for myself. They are very similar, but her's is blue in the middle and this one is more red. I seem drawn to red in life. It's energetic, bold, vibrant and represents the lifeblood.
It started on a 4×6.5″ paper.. just like all the others. On blue paper (Cheri's started on black), with white coming from the center. From there, I started putting in and building layers of colors that spoke to me… various reds, some more blue and white. White is a big part of this one – the bright lights that come from new creation. And, always remember to use some black… even if you think you don't need it. Use it. It creates depth.
I love the energy of these explosions. They make me happy and there will be more. There'll be more of many things. The next images are not explosions… look for new ones next week.
What do you think? Do you like the explosions, too?