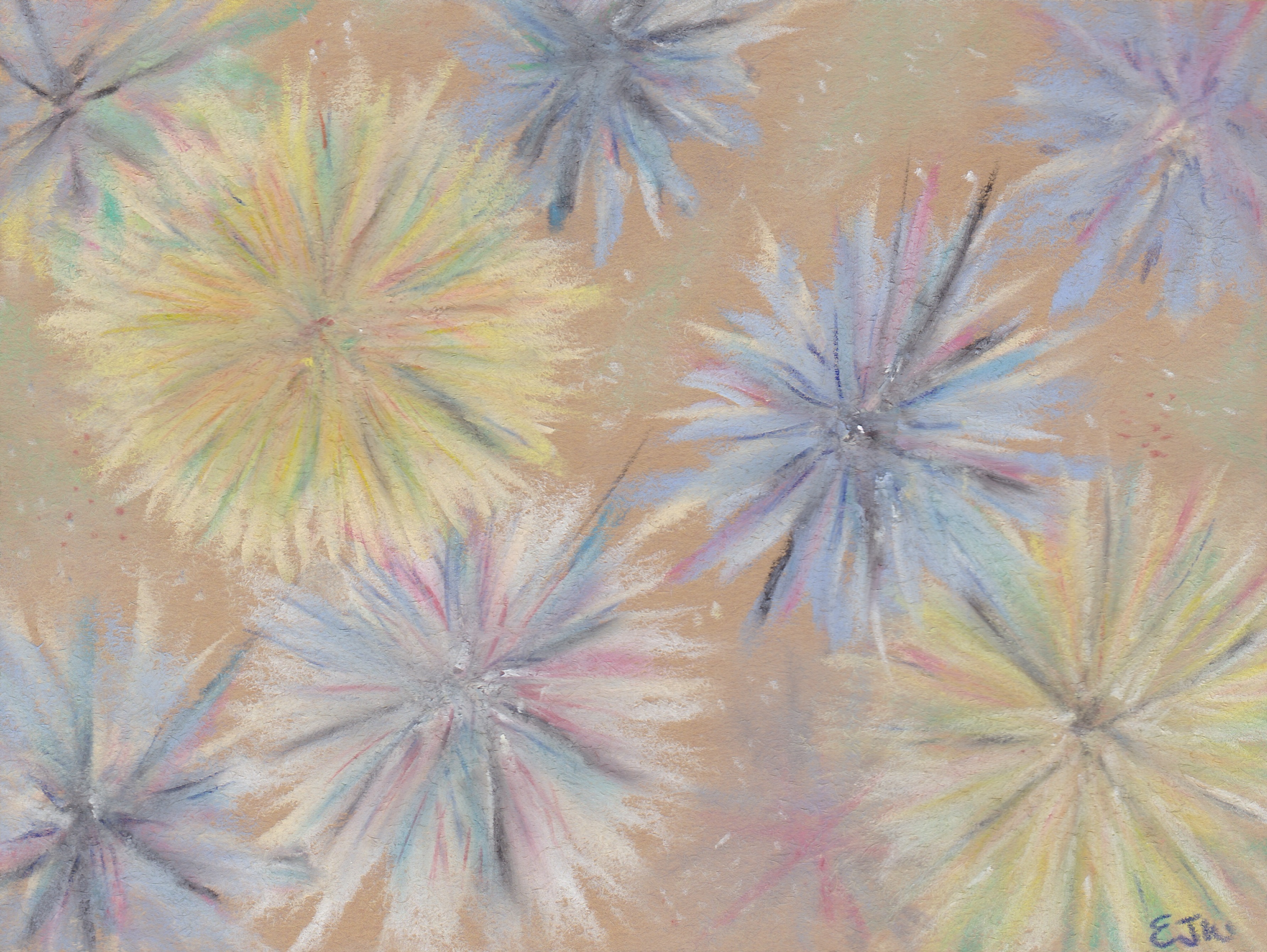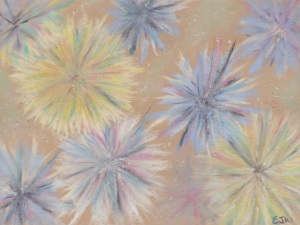 It became more than a project…it became a way of life.
What's your 52?
What is the thing you have to do…and you're willing to put in the time to make it happen? That you will do little by little, moments at a time if needed, always knowing there is so much more required?
What's your big thing?
That you will do consistently for 52 weeks? That you will do 52 times?
The THING that you will accomplish at the end?
What's the one thing that will make the impact on you…and the world.
Everyone has their own 52… What's yours?
If you don't know yet, are you willing to put in the time and effort to find out?
Mine was '52 Images in 52 Weeks'. It was re-connecting with my creative side.
I knew I wanted to foster it after not creating for 20 years. I knew I had to do something big; but also something consistent, quick and fun. Something that created habits and reconnected creativity in a powerful way. Something that worked my skills and challenged me. Something that would save my soul. It felt that important.
I started where I was (no posing), with what I had (construction paper and a box of pastels from 20 years ago). And, just got busy.
It was about honoring the process, and knowing that some days would be hard and some images would be better than others. It was about having 52 images at the end of 52 weeks….good or not…owning that…and not getting stuck because it wasn't good enough.
What I didn't expect was the depth of learning I would go through. Working through personal demons, overcoming some dominant negative self-talk and left over shame. Those were really powerful moments, and posting about them was very personal…but it's part of the process and we all go through it in some form. Plus, we learn through sharing.
And, I didn't realize (or remember) the amount of internal joy when I complete an image made from my soul. That's why I kept going. I want to feel that joy…. A LOT.
The day I realized I would actually finish the 52 in 52… the day I knew I would have 52 images (and a bit more…53)…that was a day I felt the POWER of what I created. It made me stop in motion for a moment:
This project that I did for myself, to make myself whole again, became a card line that helps people connect, speaking engagements that inspire, and 'nuggets of happiness' for important people around me, and the important people around them. I KNOW – I FEEL – the more happiness ripples we create in this world, the better for us all. That's important.
And now, I remember why creating is THE thing I have to do. This is my 52. The thing that I will do consistently, every day in bits at a time…every week… every year. It is the foundational item that makes everything else better… and other things possible.
It's about creating that connection with self, with intuition, with The Divine Source, with that truth from that voice inside.  It's about showing up again and again, and having the courage to do it. It's about creating something that impacts people, makes them smile and helps them connect to each other. It's about doing something good for the world.
I'm a better person because of this challenge. I show up in life more than before… a better mother, wife and friend. I'm whole where there was 'something missing'.  As long as I continue to honor this process, with creating first, I'm headed in the right direction.
There are more images coming…images from a children's book I wrote this past year, images from my camera, and definitely more images for more cards that help people connect. And from all this, more stories that inspire others to take action during their own 52.
I want to create a million 'nuggets of happiness' in this world. Imagine the impact then. Imagine what the world will feel like when we get a million 'nuggets of happiness' happening at the same time.
And, to think…it all started with a small – but big – personal challenge to make 52 images in 52 weeks. That's really all I knew… and now look at it.
What's your 52?
What the thing that you have to do?